Drinking on the Job
See you November 15th!
Whether you want to know what you can do with AI, are interested in where you can find a job with it, or looking for an internship, working on your professional network is the way to go. Drinking on the Job is the ideal way to do this in an informal way!
So join us and get inspired!
Introduction
---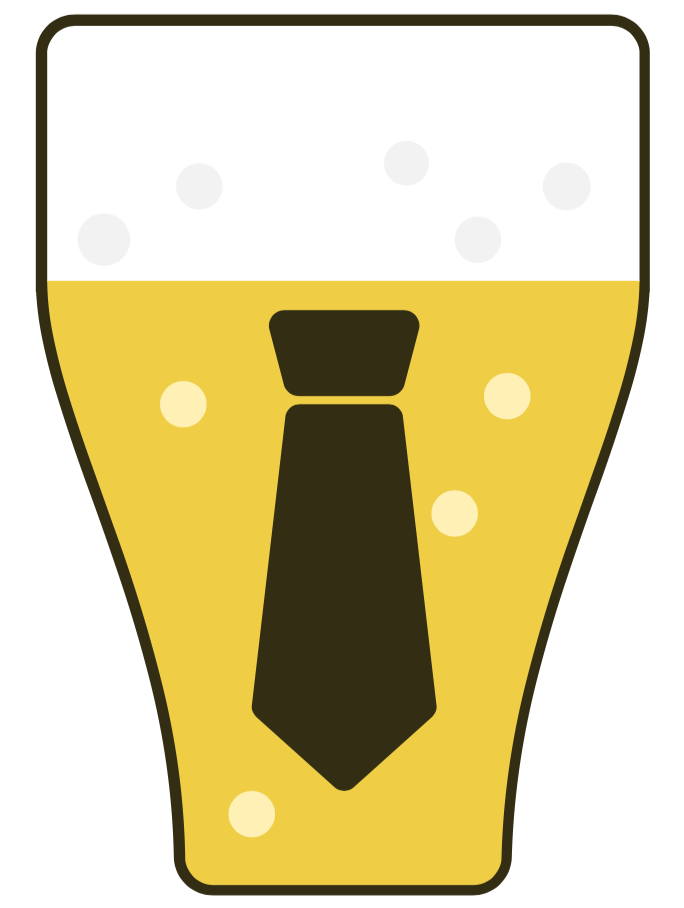 See you November 15th 2022 for this year's edition of Drinking on the Job!
Time: 16:00-21:00
Location: GigaBite, Huygens building
Do you want to get to know AI-related companies? Do you want to casually have a drink with them? Then you should join the Drinking on the Job The DotJ is a career fair, where you can meet and speeddate numerous different companies that offer jobs and internships in AI. There may also be a lot of goodies to get! It'll take place on the 15th of November and it starts at 16:00. It is still possible to register for the waiting list of this activity, participants will receive a mail with extra information and the dinner options. For more information, keep a close eye on the CognAC social media channels and on this website!
Companies
---
This year the DotJ will be attended by (at least) six companies: Capgemini, Exellys, Formorrow, Navara, ReSnap and Student Consultant. Below you can find summaries about the companies.
Capgemini
Capgemini partners with companies to transform and manage their business by unlocking the value of technology. As a leading strategic partner to companies around the world, we have leveraged technology to enable business transformation for more than 50 years. We address the entire breadth of business needs, from strategy and design to managing operations. To do this, we draw on deep industry expertise and a command of the fast-evolving fields of cloud, data artificial intelligence, connectivity, software, digital engineering, and platforms.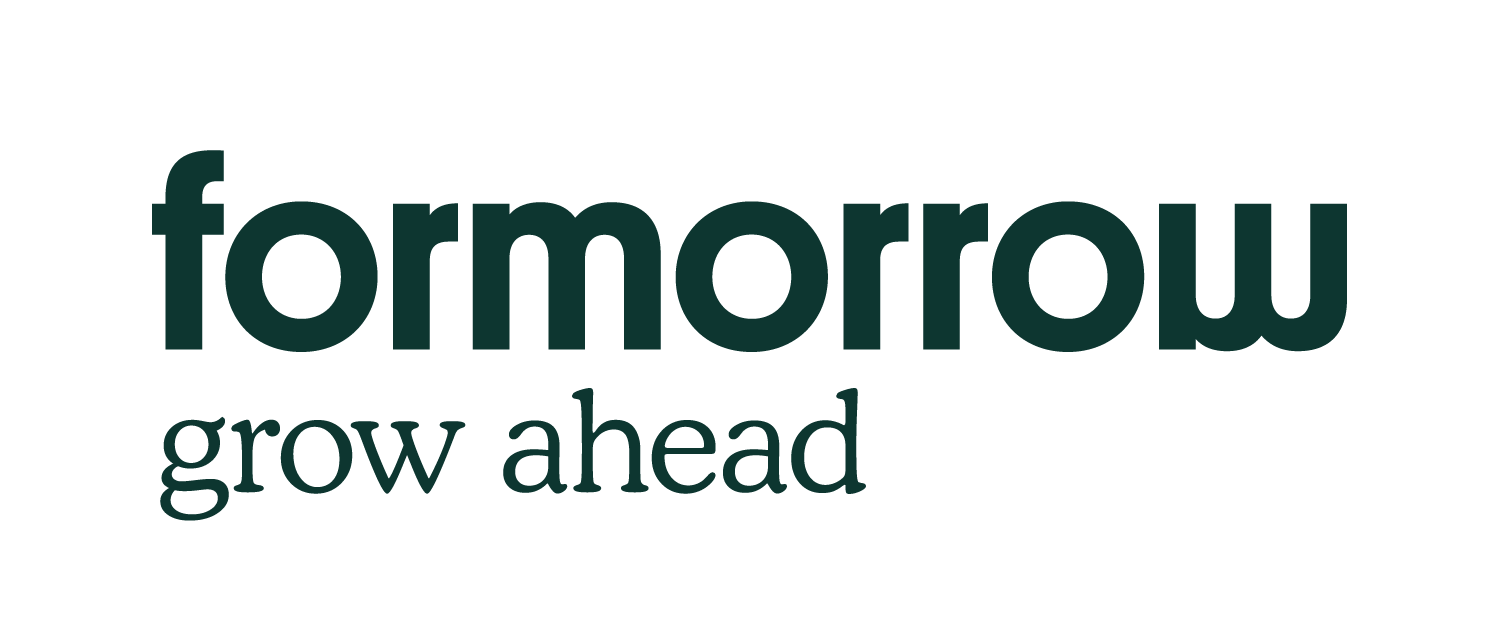 Formorrow
Formorrow connects talent in IT and life sciences with career opportunities. We have been doing this since 1997. First as Procam – and since 2021 as Formorrow. Everything revolves around you. Who are you, what makes you happy, how – and where – can you continue to grow? We help to shape your own future and excel as yourself. We find the employer that suits you. And that's where you build a career where you get all the space you need to become what you want.

We are here for everything you can do today. And who you can be tomorrow.

Formorrow. Grow ahead.
ReSnap
Resnap created the most easy photo book software worldwide based on artificial intelligence. The self-learning technology of Resnap can automatically select the best pictures of a user and automatically creates a beautiful photo book within one minute. After a period of exponential international growth, Resnap had been acquired by European market leader Albelli in September 2017. To continue Resnap's worldwide standalone growth and as a great artificial intelligence power-up to dominate Europe with the whole Group. Resnap is within the top 20 fastest growing tech companies of Europe.

Exellys
We at Exellys specialize in integrating top Tech and IT talent into large and medium sized companies in the Netherlands. What we can offer you? We can boost your career by offering our training program (Start Smart) and personal coaching. We believe in coaching talented people like you to become excellent employees and taking your career to the next level!
NAVARA
At Navara we know that digitalisation is the proverbial backbone for almost every organisation. If you want to stay competitive you need to make sure you are digitally in top shape. Navara helps organisations become number 1 in their category when it comes to digitalisation. Don't expect 'your wish is my command' from us. We first think deeply about the problem behind the question and the possible solutions. We see potential and come up with ideas, after which we can start working more effectively. Together, we go for the best result.

Student Consultant
Disclaimer: Student Consultant focuses on Dutch speaking students.
Student Consultant is een adviesbureau gerund door ambitieuze topstudenten verspreid over Nederlandse universiteiten. Als student consultant krijg jij de kans om mooie consultancy projecten bij grote bedrijven te doen. Hierbij word je gecoached door ervaren consultants, zodat wij kwaliteit kunnen garanderen aan onze klant.
Conversation Starters
Do you not know what to ask the company representatives, but do you want to know more about a company, employee, or your options? Maybe these examples can help you paint a better picture and start an interesting conversation!
Company
What are your main projects and products? \item What kind of professions are involved with your company? Which fields of AI do you focus on?
What do you value most in your company? Are there company values you strive to archive?
How many employees does your company have?
What projects is the team working on now?
Do you all work in one big office or are there several offices distributed over the country/Europe/the world?
When was the company founded?
What challenges do employees face in this job?
Which other department does the team work with most closely?
What are the biggest goals for the future/2022/the next 5 years?
How is the work-climate? Is there a fixed hierarchy or does every vote have the same weight?
Applications
What kind of positions are there within the company?
Are there open vacancies at your company?
I am interested in doing an internship/summer job/student job. Are there possibilities to do this in your company?
If you receive applications, what do you check them for? What are important things that should be included in my application?
Do you have any tips how to prepare for an interview?
Personal questions to the employees
What does a usual workday look like?
Why do you, personally, choose to work for that company?
What was your biggest success/achievement within that company?
Do you know all your colleagues personally?
What is your position within the company?
What did you study?
Personal
What are characteristics I should have if I would like to work for your company?
What skills are required to work for your company?
What is your company looking for in their employees?
What degree (B.Sc., M.Sc., PhD) do I need to work for you?
I am interested in ... [insert your interest here]. Would I be a match for your company?
About
---
Drinking on the Job is a yearly event organized by CognAC, the study association for Artificial Intelligence in Nijmegen. During this event, CognAC members get inspired about their future in AI and IT.
Behind all this is a small group of motivated people; the External Committee. The committee consists of:
Marlous de Heer (chair)
Dionique van Haren (secretary)
Jasper van Roessel (treasurer)
Spence van Asperdt
Thijs Berende
Micha Lobbezoo
Fenna Rasing
Yael Raz
Olivier Timmermans
Maksymilian Tomaszewski
Their aim is to narrow the gap between study and corporate, student and young professional. To achieve this goal they organise the
Career Week
and
Drinking on the Job
together with the
Chief of External Affairs
.
For months the committee has been enthousiastically working to give you the best networking event yet!